So last week I posted a video on the Party girl palette from BH Cosmetics. Here are some stills from that look! I plan on doing some more fun looks from this particular palette!! The red eyeshadow looks so much fun! I posted the tutorial below as well in case you missed it!
If you guys watch my videos, you'll notice that I love my BH eyeshadows. I like a palette with enough colors to mix and match and it inspires me to play with color!! I love this palette and its for everyone!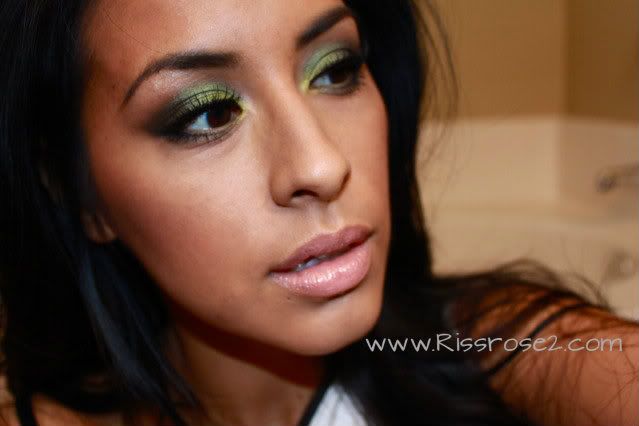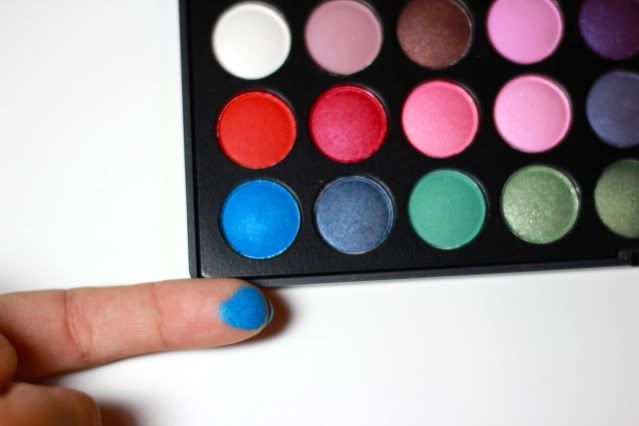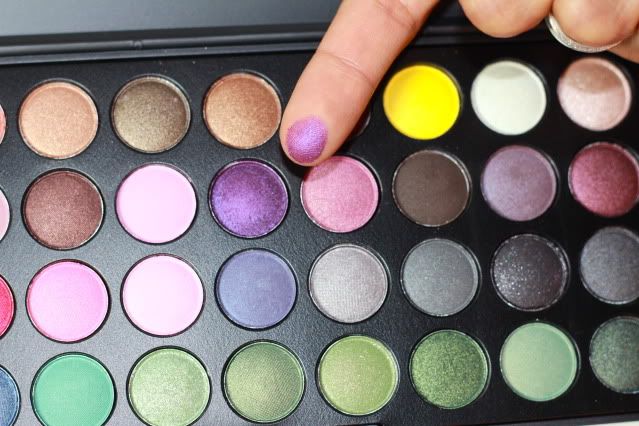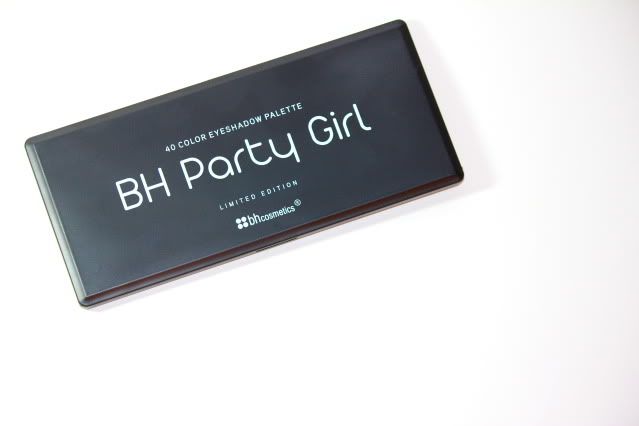 Did you get your hands on this palette? Ill be doing a few more looks using this palette!
And let me know if you like the still pictures. Its TOTAL BLOGGER type! LOL Mira la professional!!
I love you guys!
PEACE LOVE AND LIPGLOSS