So here is a couple stills from the Hot roller video I recently posted! A lot of you asked for a tutorial, which will come soon I'm sure, but for now, here is a little run down!
So here is the make up look in motion. A very simple look using purples and a good pair of lashes!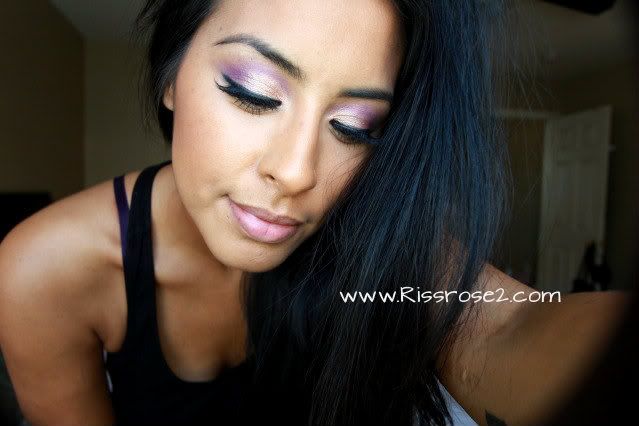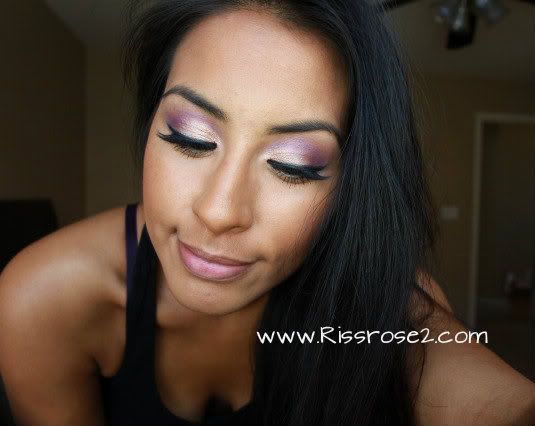 To get this look, I used:
Velour lashes in "TdotOhh"
Mac eyeliner in "Engraved"
Bh Cosmetics Smoky eye palette (purple eyeshadow)
If you would like to order anything from the MSB website, you can use the coupon code 'rissrose2' and get a discount!! YAY!