I am on a roll with these tutorials! Very proud of myself and happy to be back in the grind of things!!
Just a little update incase you missed this video..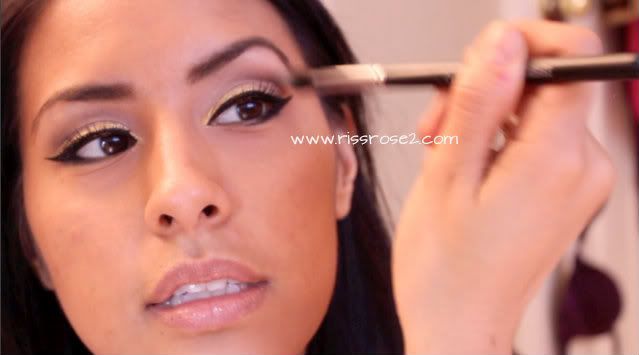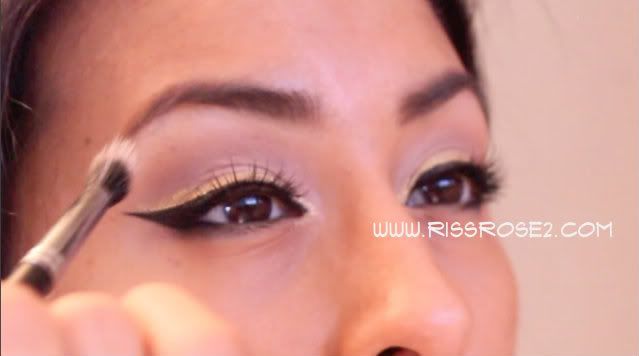 I recently did a tutorial on the Superslick eye liner from MAC in PURE SHOW. I love it!! Its just a quick simple look to make your eyes pop! You can use any color eyeliner, I chose this one because the glitter in this liner is so sparkly!!
give it a try! IF you do, make sure to post it on my Facebook page! I wanna see!!
PEACE LOVE AND LIPGLOSS