Just a little update on my blog! A little therapy for me and some reading material for you!!
Here we go.. A blog with pictures and a little story to tell.
below: I know this is the most typical picture with a camera. But when you have a new camera, it feels so good and you just wanna snap snap snap!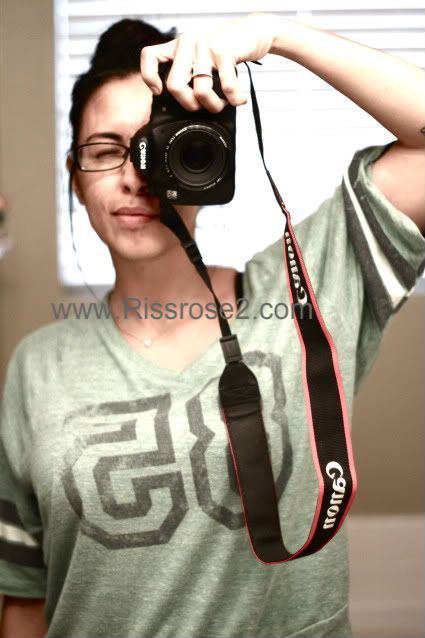 below: I did a review on Nicki Minaj Viva Glam coming out in Feb. I don't really think my reviews are legit, but if you follow me and know my personality, you can trust my judgement and know that I won't rock it if I don't love it!
below: Here is another color that I just adore. FLAMINGO by MAC. I am so sorry, but this color is sold out! If you find it, you must purchase! It's a lustre so it's like a lipgloss. Not too much pigment that rubs off on your lips!
below: I love the coral family! Oranges with a hint of pink suit me best!
If you are one on my vlog viewers, dont miss BMC #14. I wanted to share a little bit of kind words to my viewers. I know that my vlogs are on a more personal stand point, so if you watch those, I know you are a little closer to me. I appreciate all of those that watch my videos and spend time with me! I will never stop saying that!
http://www.youtube.com/watch?v=2EYLV4Nibjw&feature=relmfu