Finally. A new camera! One that videos as well as takes amazing pictures! Thanks to my wonderful BF, I was given my Christmas present early! I was able to pick up 2 lenses that will be sure to keep me occupied for quite some time! I want to just take pictures of the world now! The kids are getting tired of smiling for mommy! HAHA
Enjoy the few pics that I was able to take before I passed out cold from too much fun!
Below: This picture is for those that ask about the ring that is always on my right ring finger.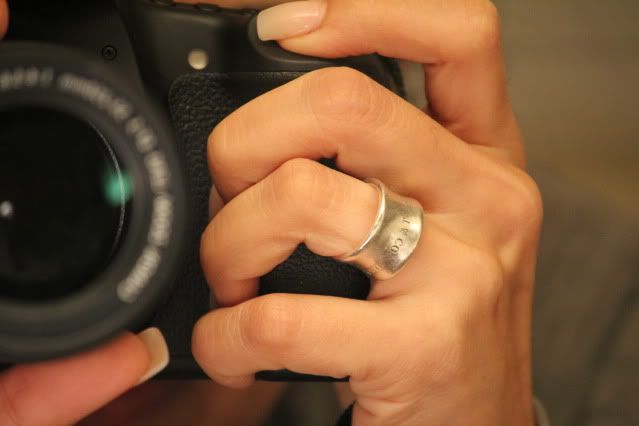 Below: I love when subjects are out of focus! What better than to start off by taking pictures of make up!?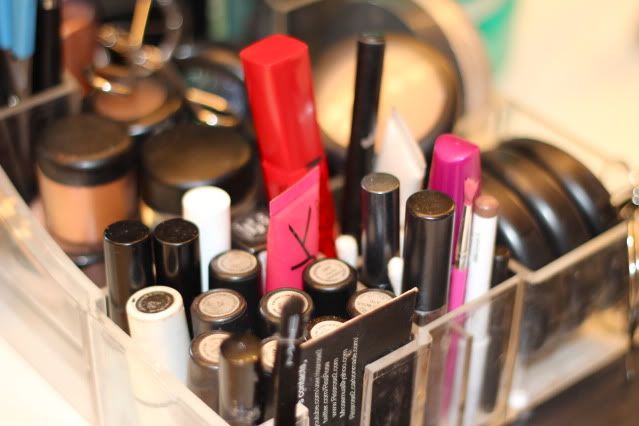 Below: Just purchased this the other day. Was sitting on my counter, so I thought, "WHAT THE HECK!?" LOL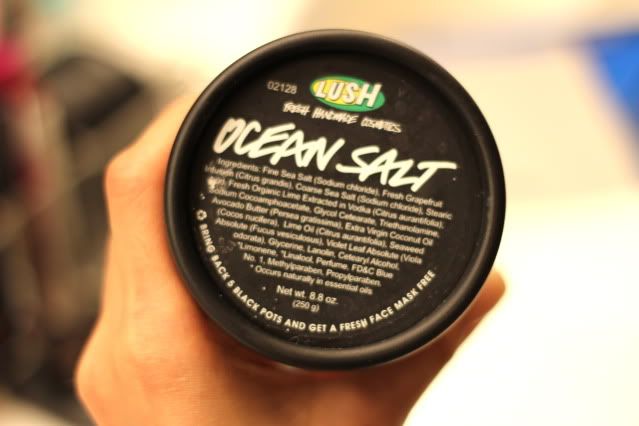 Below: I took a desktop lamp and used it for light. Not bad! Still playing with lighting and what not, now that I have a new camera, maybe I will have more "UMF" to put more quality time into videos. It is very time consuming!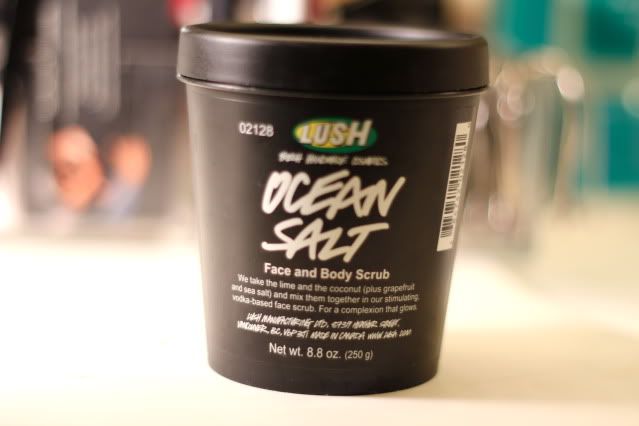 I am in love and can't wait to get back into the studio. I was taking workshops with my Canon Rebel XS at one point a while back. The class used to tease me because I used a "Toy Camera" LOL but I can tell you, I took some great pics with that camera. With the 60D I will be able to really take some images with my new lenses and all the right equipment the studio offers!