Herro.
I got some new lovers from MAC. I know I'm not so much of a fan for the pink hues during the winter so much, but this ombre blush is just so pretty! It fades to a darker plum color which I use to contour below the cheek bone and keep the pink for the apples of my cheeks! You can never go wrong with a bronze shadow and these lipglasses are so great fro everyday!
Enjoy the photo diary of my new MAC products!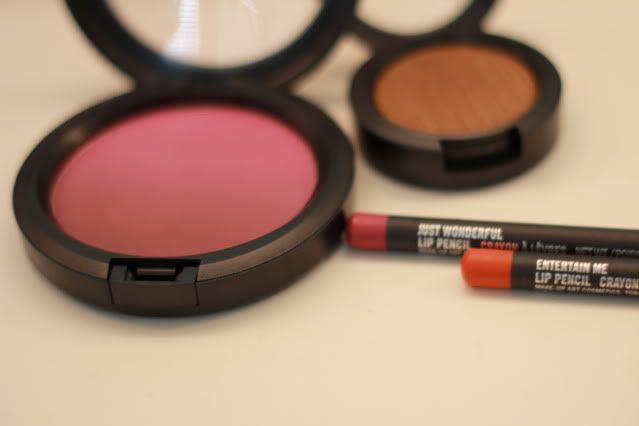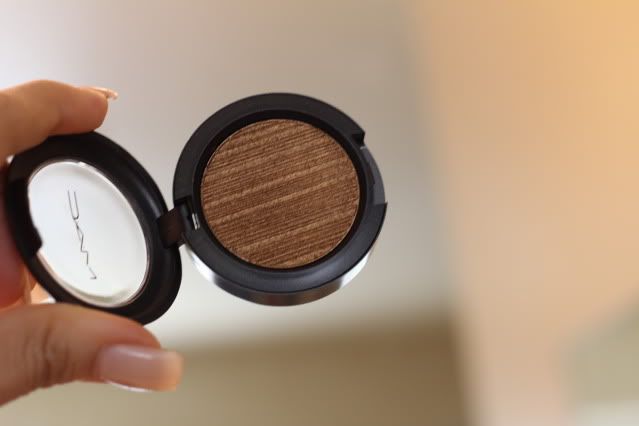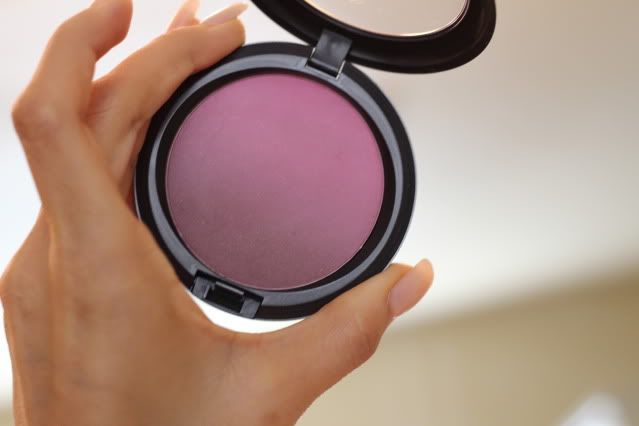 Blush Ombre: Vintage Grape
Mineralize Eyeshadow: Venetian Tarnish
Lipglass: Rock and Witty/ Check this Out
Lipliner: Just Wonderful/Entertain Me
I am so in love with this freaking camera!