Tis the season to have everyone and their dog wear red lips. I have been on a little bit of a

RED LIP

wearing frenzy lately anyway, but here is a new reason to be. LADY DANGER BY MAC. I am usually wearing RUBY WOO, but Jose brought this home for me and I was in LOVE. I stuck with Ruby Woo which a blue based red with a matte finish. Lady Danger is an orange base (and we all know I love my oranges) with a matte finish as well.
Take a look at the photo diary I have for you. I will discuss the look and products after. I used my new Canon 60D in some of the pics! Drop me a comment and let me know what you think!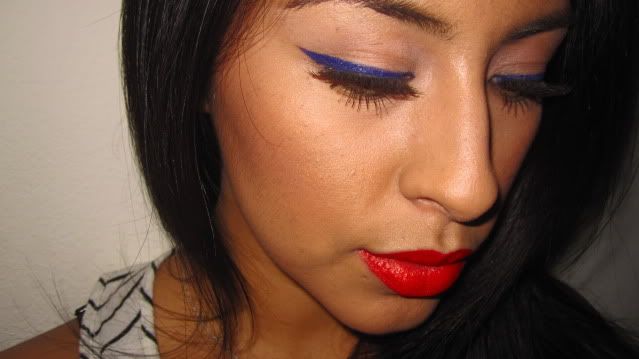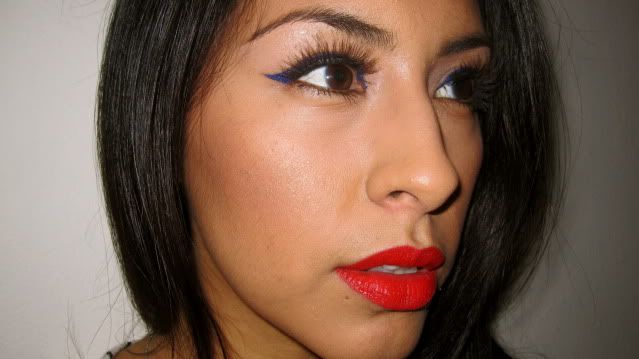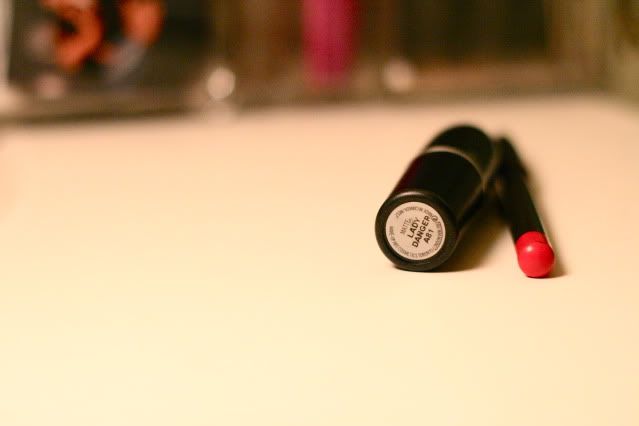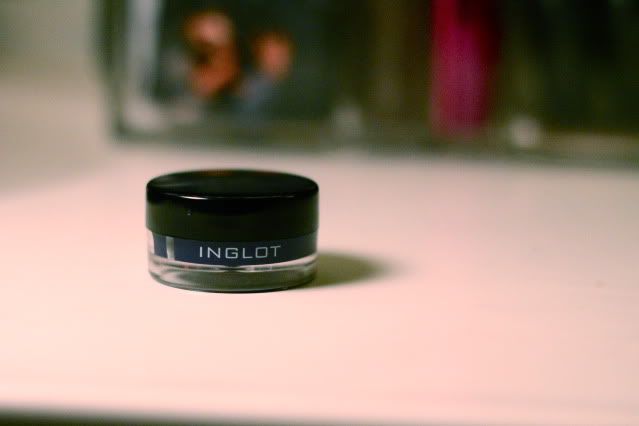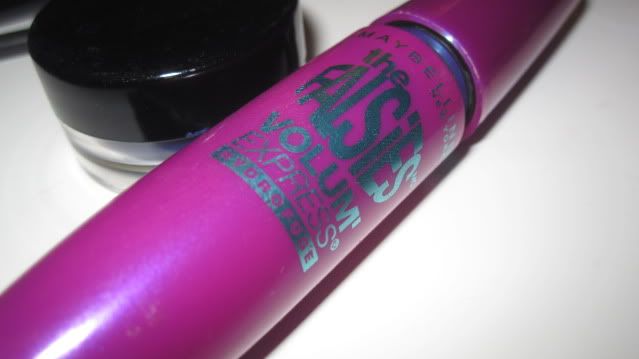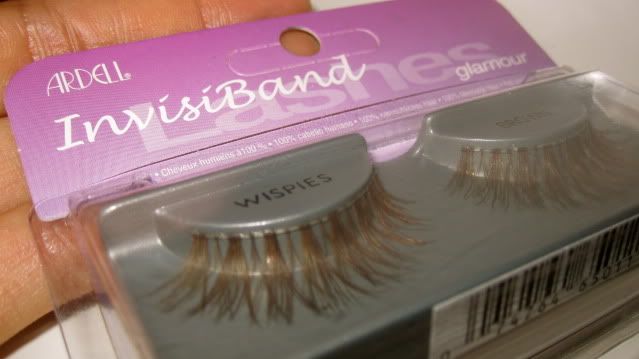 This look was in my last vlog. I had lots of questions about my lip, even though I clearly explain it in the video...
Eyeliner: Inglots #83 gel liner. I think these gel liners are better than MACS.
Lipstick: Lady Danger by MAC
Mascara: Falsies is Drama Black (Waterproof)
False lashes: Ardells brown wispies. After you have applied mascara, pop on these bad boys. I don't add mascara after I put on false lashes, but these were way to light for my eyes. I used one coat of mascara on my lashes (my own and false) and used a clean spool to comb any excess mascara. I used a black eyeshadow to conceal the lash line as well as dotted it along the base of the lashes to make them blend. Brown lashes really give a natural look to your make up!
I hope you enjoyed this post! Much love to all my readers!
PEACE LOVE AND LIPGLOSS