Herro.
This post might be a little late, but this event was about a week or 2 ago. I was invited to go by my new found friend, Angela. (@imwiththedeejay) Angela travels along side her soon to be hubby, DJ Vice, which was one of the judges for this Dj Battle. Although it was really long, the girls and I rocked sneakers and some hoodies! What a relax night. No heels, no form fitting dresses. Couldn't get any better.
To top off the night, Talib Kweli performed and I just was in AW. He didn't do HOT THING, but oh well. He was still dope.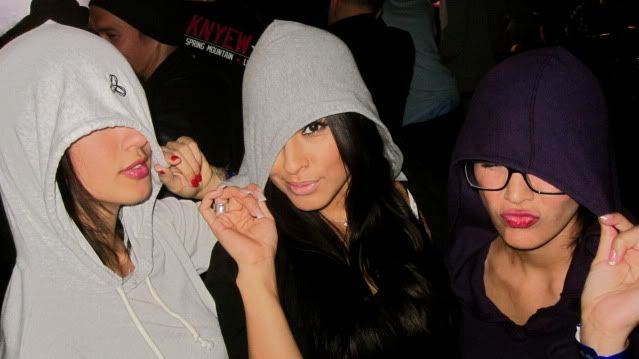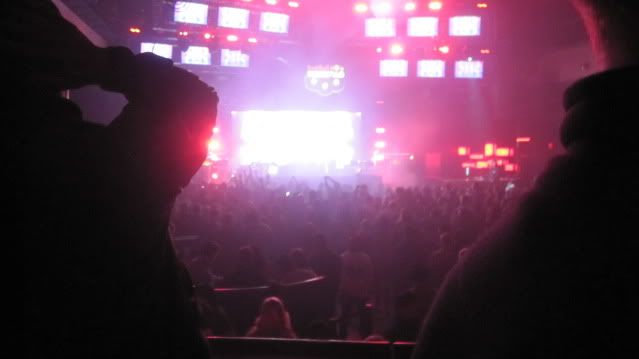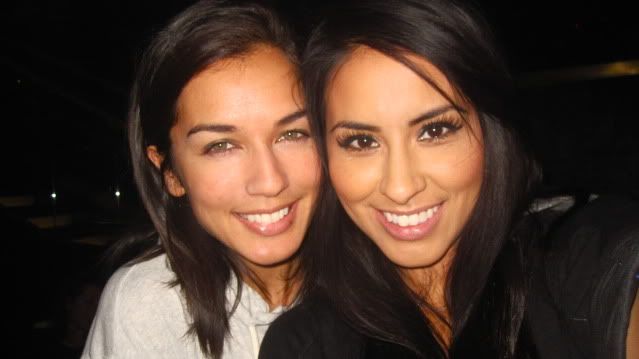 We may or may not have been the only chicks there. A bunch of guys watching other guys DJn. HAHA Either way, a good time, with even better people.
Thank you for spending time with me!