I have been so inspired lately with the arabic eye make up lately. The pops of color, the shimmer and that all around sultry sexy eye! So here are a few stills for you guys before I get the video up on youtube!! Tell me what you think!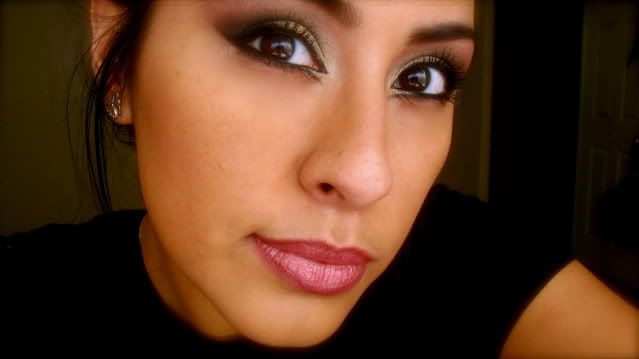 Inner eye : #84 by Inglot
Green shadow: Bottle Green by MAC
Lipliner: Half Red by MAC
Lip Stick: Hot Gossip by MAC
I hope you guys enjoyed my sneak peek!
PEACE LOVE AND LIPGLOSS